Many users have noted that when they apply the Instagram full app starter template to their project, they can only see 3 screens instead of the usual 5 on the mobile prototype navigation bar.
Don't worry! We haven't taken away any of your screens. You can still access them by clicking on the top left and right of the mobile prototype.
Watch me do it in this demonstration.
If you'd like to have those screens appear back at the bottom navigation bar, follow these steps:
Click and hold on the screen area.
Drag it down to the bottom of the screen.
Add an icon.
Step 1 and 2 pictured here: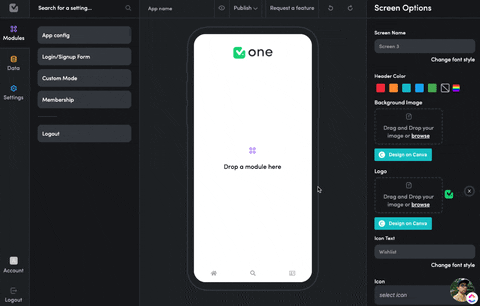 Step 3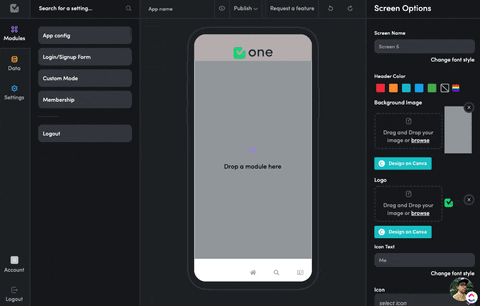 Published on: 26 / 10 / 2020